On this day in 2012, just two days after the new law came in, three people were arrested in a place where they were not living.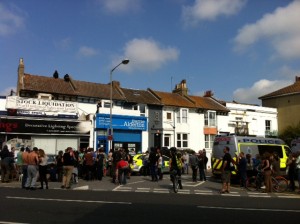 The police said:
Three men have been arrested under the new squatting legislation.

Police were called to a residential property in London Road, Brighton today, (3 September) and after several hours two 22-year-olds and a 29-year-old were taken into custody.

Two other men, who were on the roof of the building, safely made their way down from the property and were not arrested.

The property is now being boarded up by the landlord's agent.
Actually the two other people escaped! To fight another day….
Maybe to make this website… Or maybe not. It is interesting that the police assumed they were male, in any case.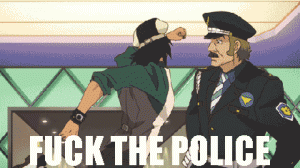 Reports from the day: